Huskimo: 11 Things You Didn't Know About the Huskimo Breed
What do you get when you cross the beautiful and energetic Siberian Husky with the loving and loyal American Eskimo Dog? You get a Huskimo of course — a high-energy breed that thrives on human companionship.
Show More
Show Less
Latest Videos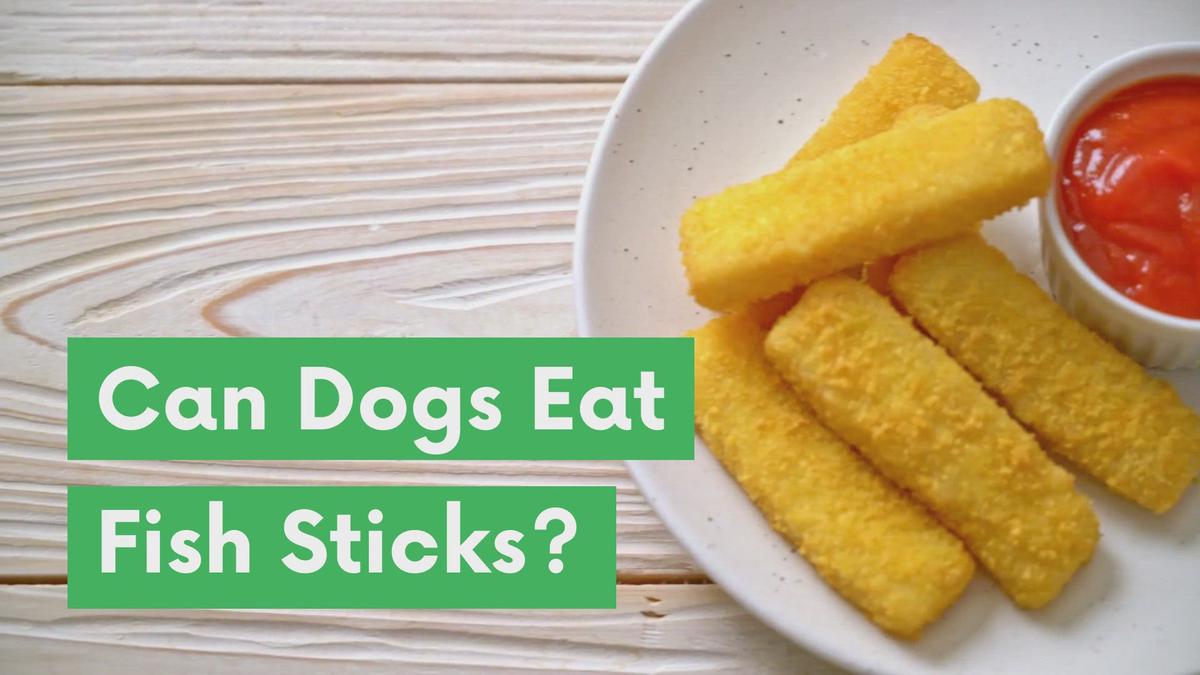 1:31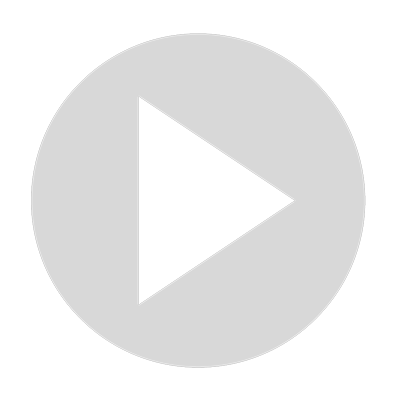 Can Dogs Eat Fish Sticks?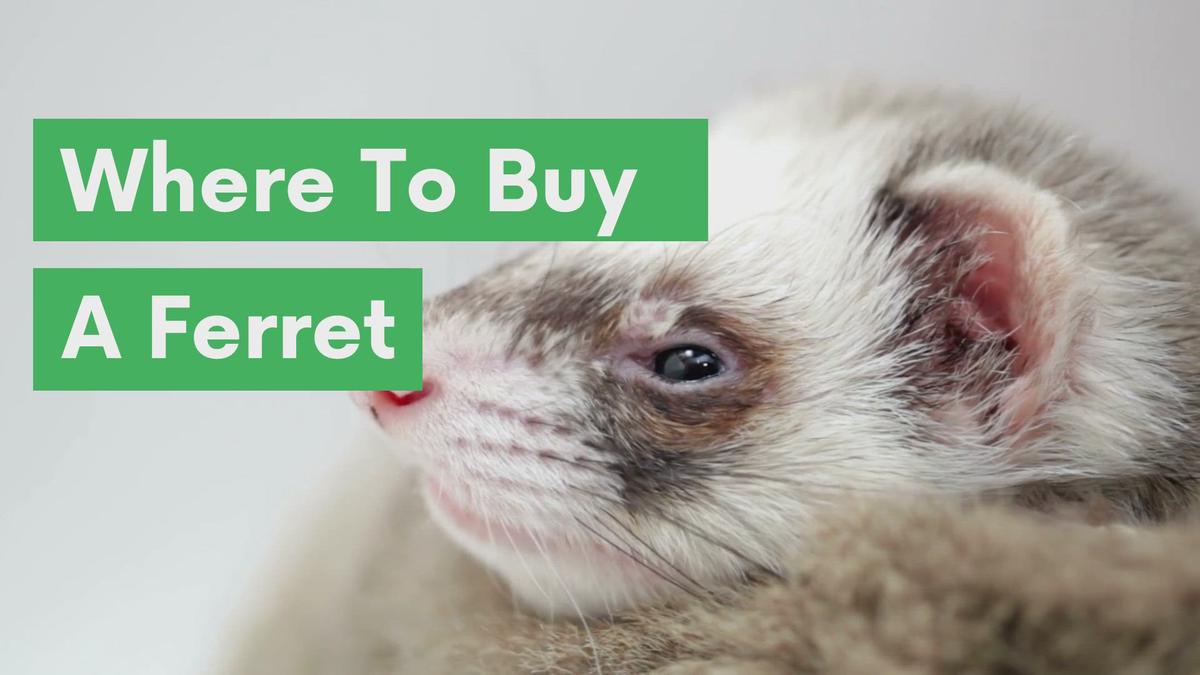 1:43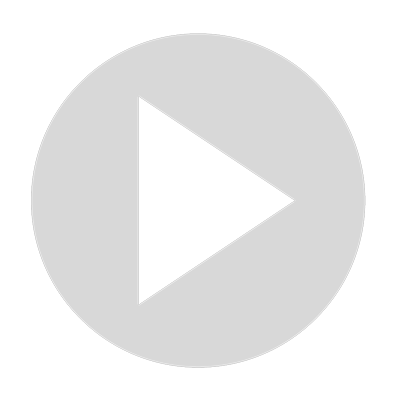 Where to Find a Ferret for Sale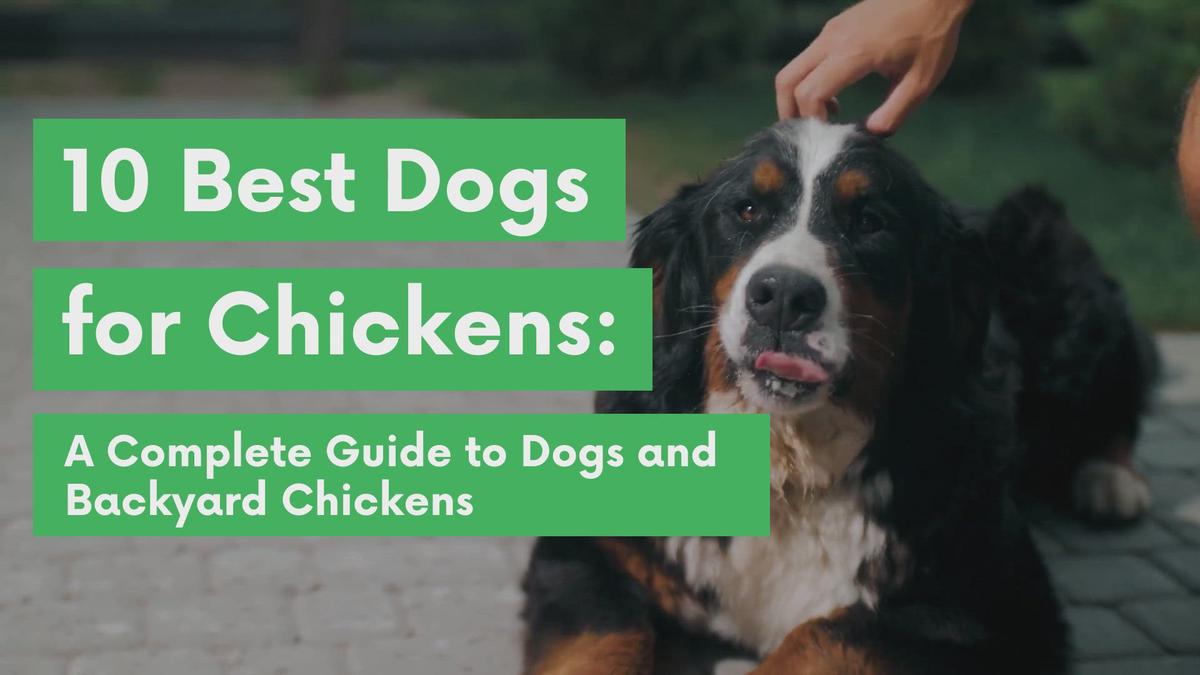 1:53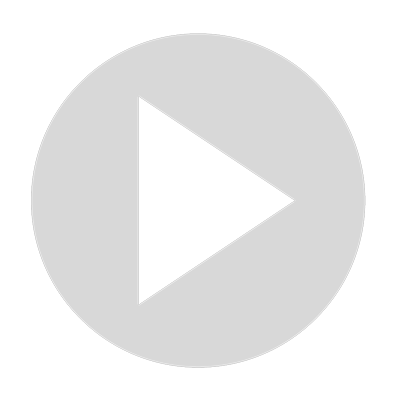 10 Best (and Worst) Dog Breeds for Chickens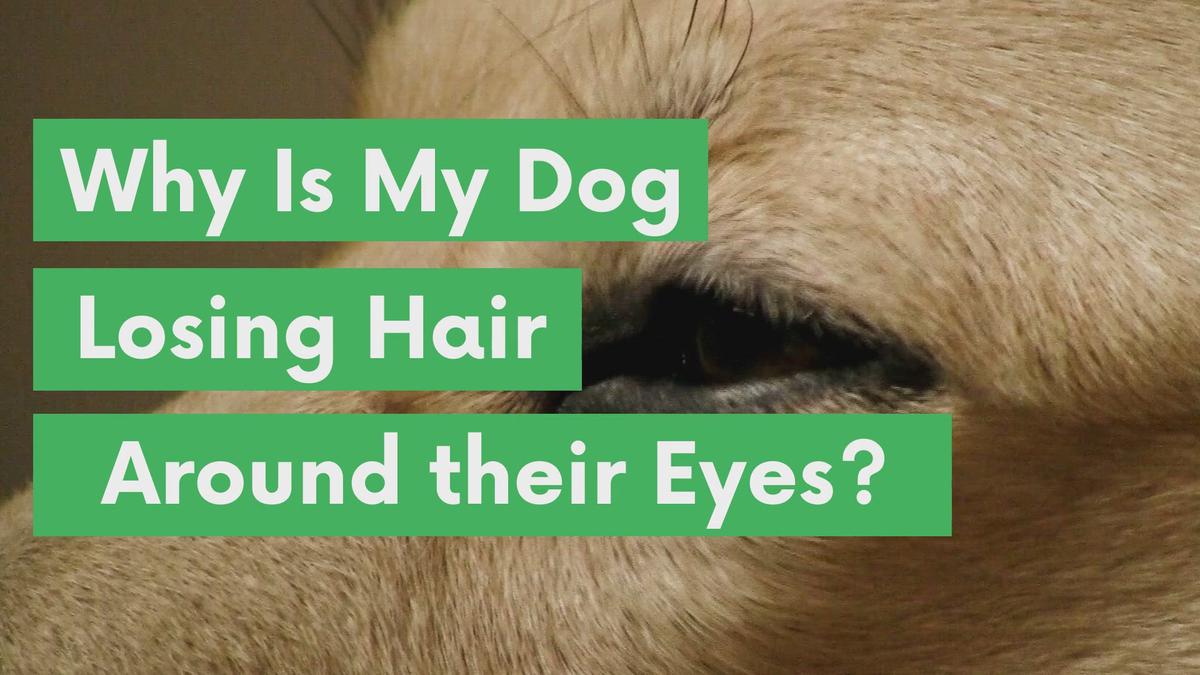 0:36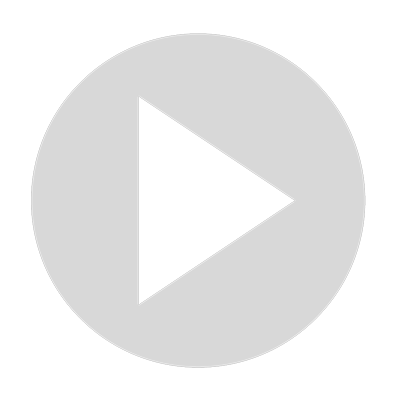 Why is My Dog Losing Hair Around its Eyes?