10 Best (and Worst) Dog Breeds for Chickens
Looking for the best dog breed to spend time with your backyard chickens? Here's our complete guide. 
Show More
Show Less
Latest Videos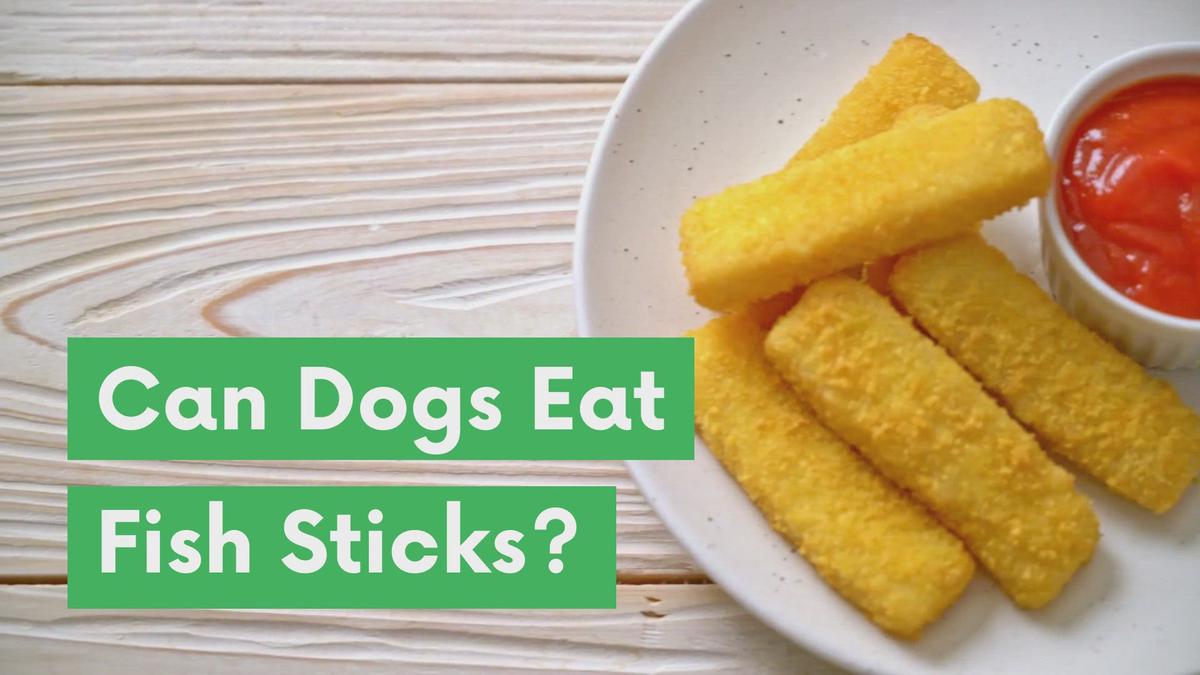 1:31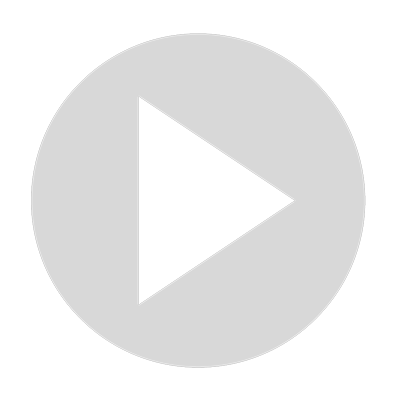 Can Dogs Eat Fish Sticks?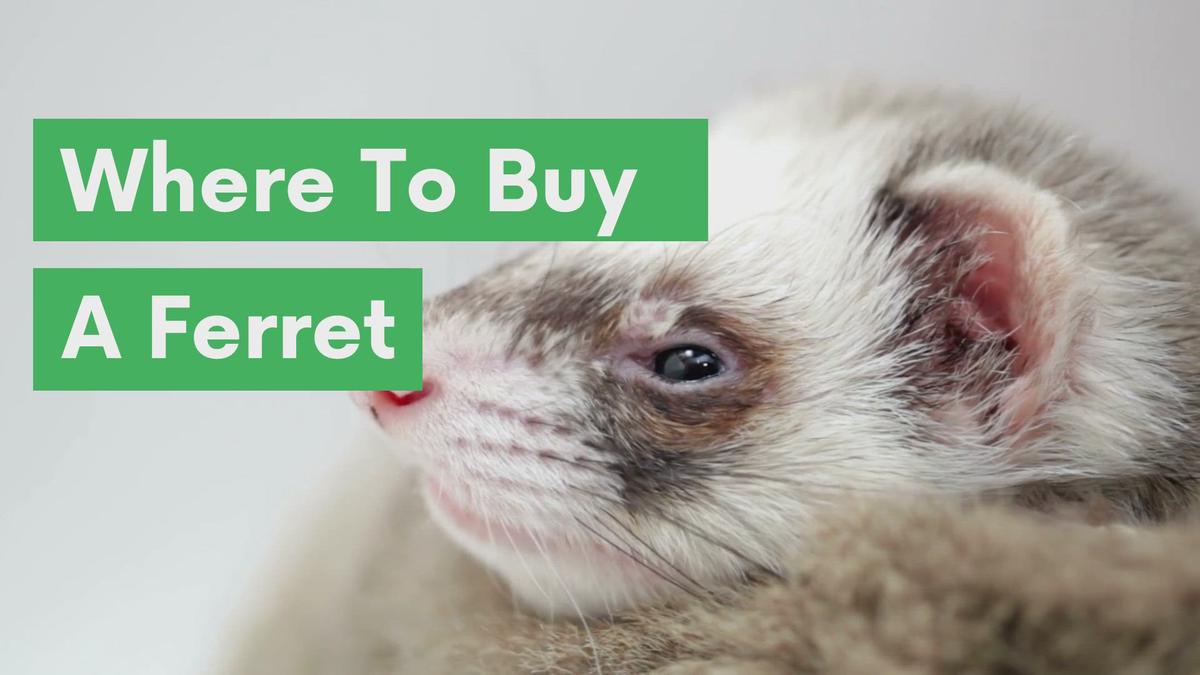 1:43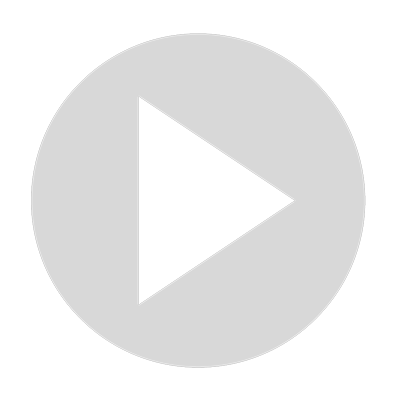 Where to Find a Ferret for Sale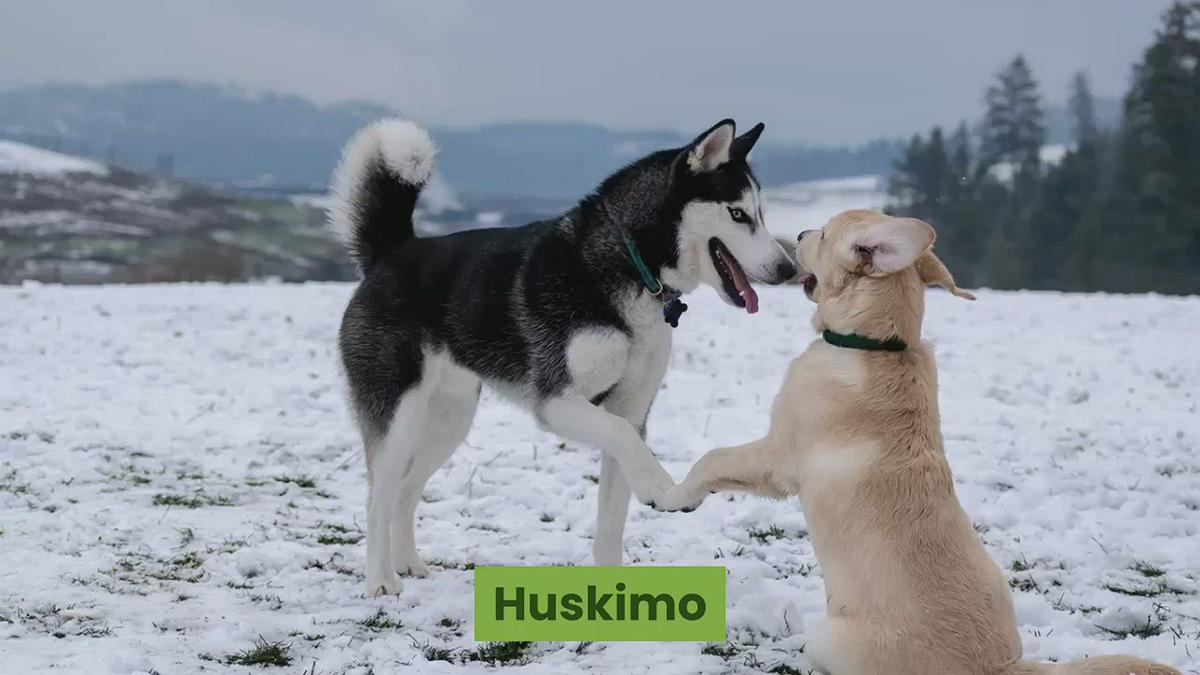 3:00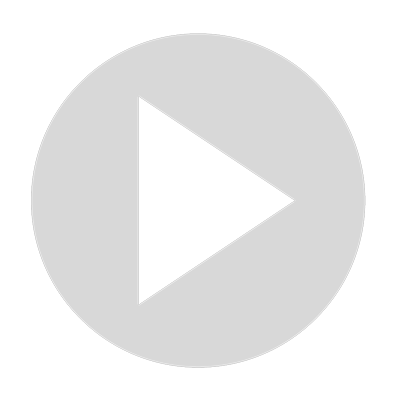 Huskimo: 11 Things You Didn't Know About the Huskimo Breed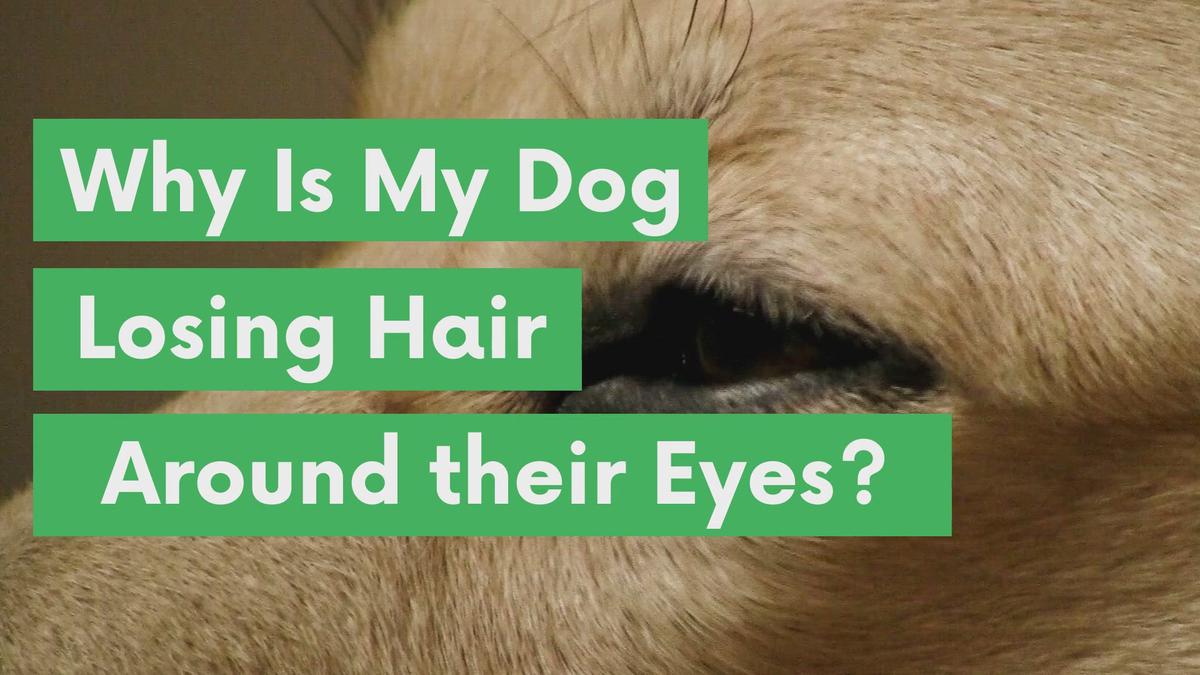 0:36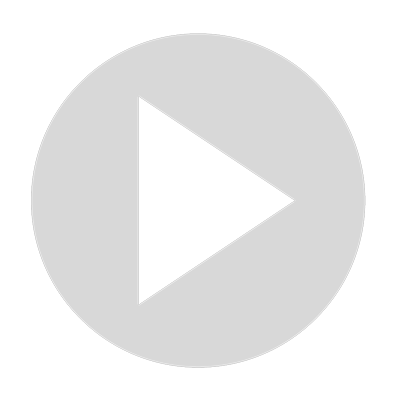 Why is My Dog Losing Hair Around its Eyes?